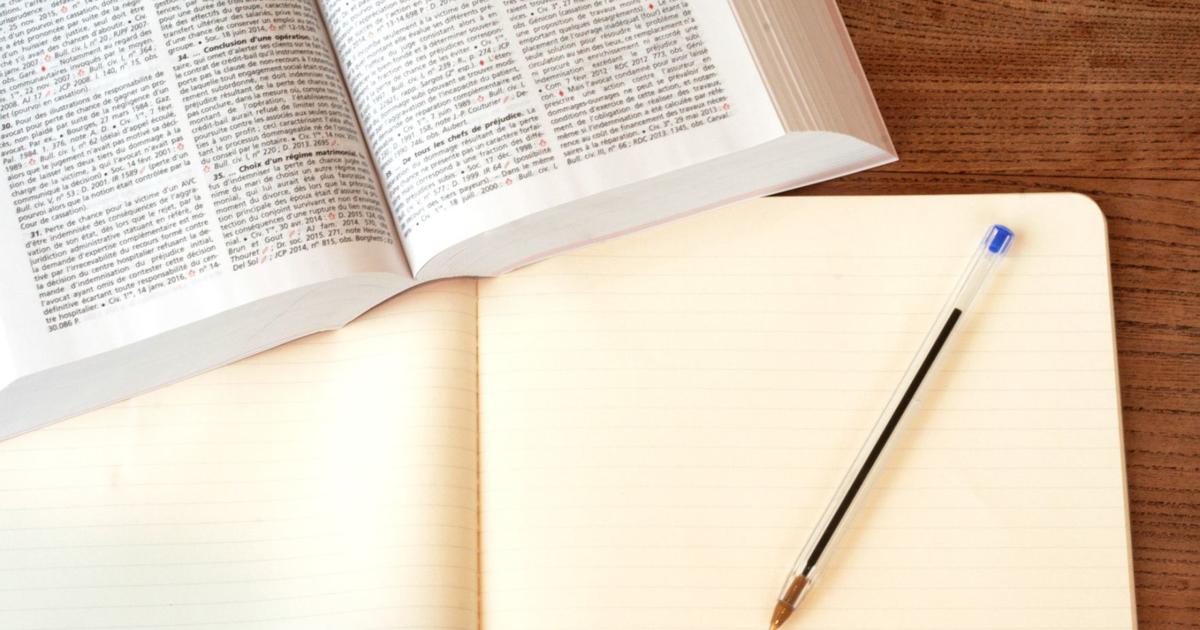 The Program: An Update on NC Central Law School | Blog: The program
Last time I checked NC Central University School of Law, the American Bar Association had raised eyebrows that Central law graduates struggled to pass the bar exam.
This week, Central received much better news from the ABA:
At its June 28-29, 2018 meeting, the Legal Education and Bar Admissions Section Accreditation Committee (the "Committee") reviewed the status of Central Carolina University School of Law du Nord (the "law school") regarding its non-compliance with Standard 501(b) and Interpretation 501-1.
Following the review of the record in the case and the appearance of the law school at its June 2018 meeting, the committee concluded that the concrete steps taken by the law school regarding its admissions policy and practices demonstrated the law school's compliance with Standard 501(b) and Interpretation 501-1. North Carolina Central University Law School remains an accredited law school.
Translated, this means the ABA is thrilled that Central Law School has found a new dean, raised admissions standards, and reduced the size of its incoming class. These moves should help Central increase his pass rate at the bar. They could also reduce the number of dropouts. Nearly 40% of Central's freshman class in 2016 did not return for their 2L year.