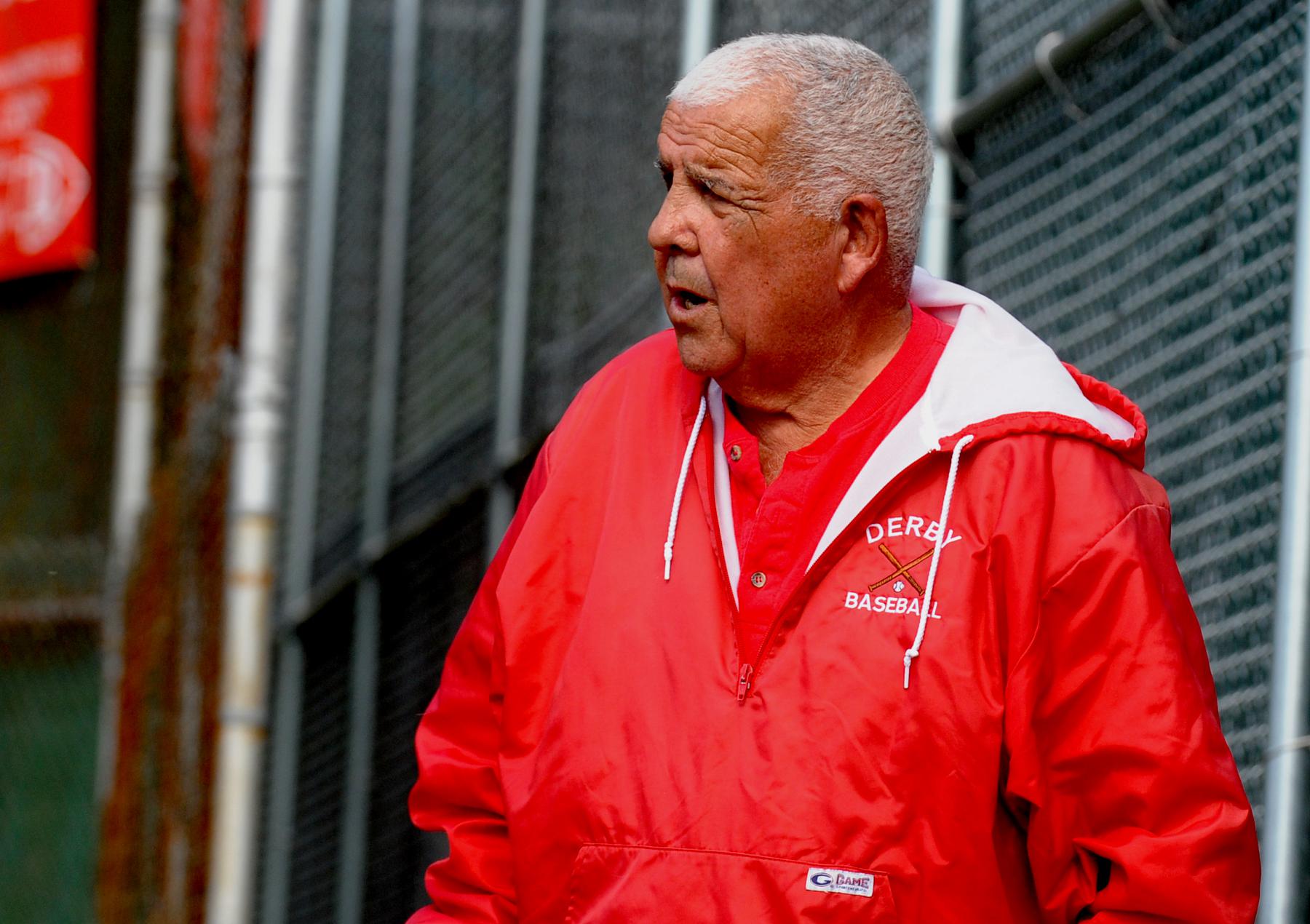 Sumner Sochrin, former baseball coach for Bridgeport Central, Law and Derby, has died
Sumner Sochrin, the longtime baseball coach at Bridgeport Central, Jonathan Law, Seymour and Derby high school, died May 31. He was 88 years old.
Sochrin remains the only coach to lead a Bridgeport school to a state baseball championship. He did it at Central in 1978.