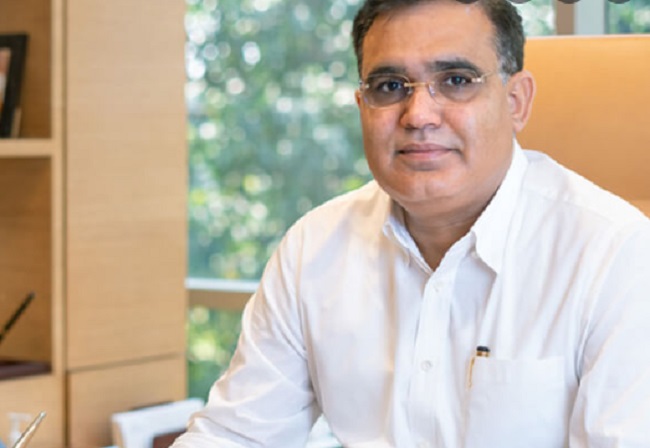 SK Narvar, Chairman of Capital India Corp
New Delhi: SK Narvar, President of Capital India Corp, says the new Modi team is a wonderful balance of 4Es – educated, execution driven, and with the right mix of experience and empathy.
In an interview with Newsroompost, SK Narvar expressed his views on the recent expansion of the Cabinet and how it will put the country on the path to prosperity.
Excerpts below:
Q – How do you judge the recent overhaul of the central ministry?
SK Narvar: As a proud citizen of India, I would like to congratulate Prime Minister Narendra Modi, for creating the right mix of talents within the ministry. As a businessman whose job it is to build successful teams, I consider the current set of ministers to be incredibly talented individuals, motivated and dedicated to their work, a key to success. We are fortunate to have a team with the right combination of 4Es – education, execution, experience and empathy.
Another aspect that should be appreciated is the spirit of leadership. The PM has publicly stated that the new ministers should seek advice from their former colleagues, as their experience should not be in vain. It shows respect and appreciation for the work done so far.
Q. – As a business leader, how do you see this extension of the Cabinet?
SK Narvar: One of PM Modi's core messages throughout his tenure has been to focus on results and deliverables; as a business leader, it gives me a great sense of satisfaction that the executive is moving towards accountability to its citizens. As a business leader, choosing the right talent for the right job, giving them the right skills and tools, and then letting them perform is essential to building a successful team. And, in this case, it's a great way to build a nation.
Without taking any particular names, if you see the profile of the new incumbents, some of them are exposed to global economies, having studied in some of the largest institutions in the world, and then worked in the administrative, public and private sectors. He brings a rounded, multi-faceted view of India's growth challenges. Also, having a mix of people who have studied fields like engineering and medicine will help build a sense of scientific thinking.
Q – What is the message to companies and in particular to India Inc?
SK Narvar: I think a crucial message that PM Modi and his team have sent to everyone, including the private sector, is that this is serious. Transparency, honesty and respect for the country's rules are sacrosanct and can no longer be compromised. The government will do everything to ensure that the "ease of doing business" in India is continuously improved; however, no hijacking by global multinationals or businessmen trying to subvert the law will be tolerated.
Information technology and data privacy are becoming critical, and every country must secure the data of its citizens. After taking over, the statement by the Minister of Information Technology that if you want to do business in India you must follow the country's rules is a clear and welcome step. And, it is high time we understood that national pride and security must go hand in hand with economic prosperity.
Q. – There were particular concerns about the Ministry of Cooperation, how do you see it?
SK Narvar: The Ministry of Cooperation headed by Shri Amit Shah, Union Minister of the Interior, is essential and will be a game-changer. If you look back, since independence the cooperative sector has grown in some states and not in a uniform fashion. In addition, over time it has become ineffective, often mired in political and corruption issues. With archaic laws, many of which have now become redundant, the cooperative sector needs to be supported to accelerate to be relevant in an ever-changing world.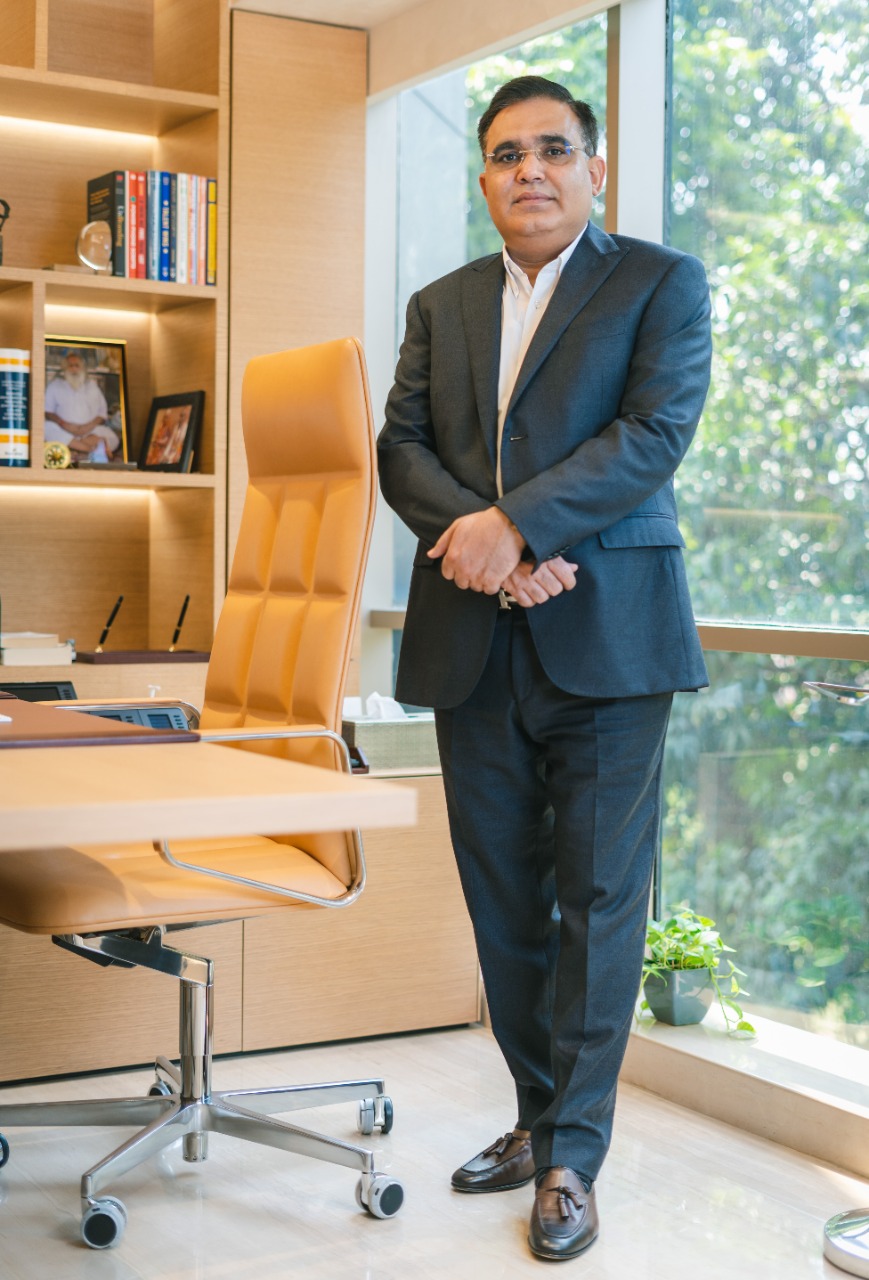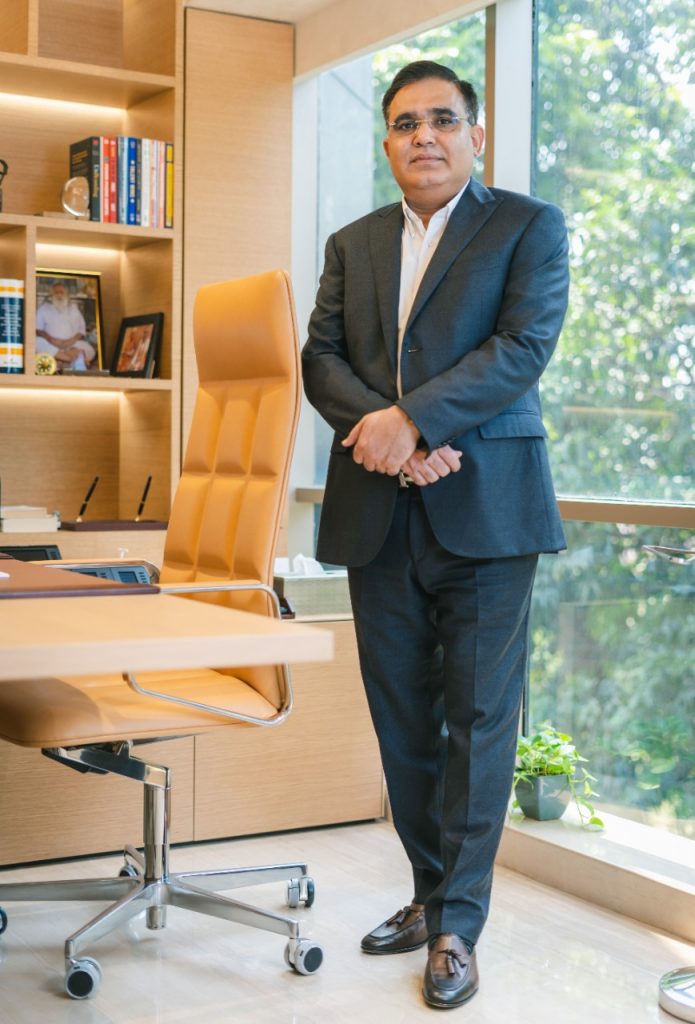 A targeted approach is needed to drive the cooperative movement across the country; it will empower less privileged citizens and help them develop economically and socially. Successful cooperative movements like the Green and White Revolution and AMUL should be replicated across the country. Farmers and allied groups, who are the strength and the majority in our country, will benefit greatly from this ministry.
Q – As the fear of COVDI19 hangs over us, do you think the new leaders will be effective?
SK Narvar: COVID19 is a global health calamity, and no country has been fully prepared to combat it. In this scenario, India, with its vast population and appalling health infrastructure, performed very well under the leadership of PM Modi. Today, the central government has streamlined the immunization schedule for each state and is monitoring critical medical readiness like oxygen cylinders and COVID19 infrastructure like hospital beds.
I think India will avoid the 3rd wave in its past gravity because we are better prepared. The new central health minister has set out measures and is monitoring the situation regularly. Therefore, under the leadership of our PM, I believe the current team will be effective in meeting the challenges of the pandemic.
However, I want to stress that as citizens, we are best equipped to avoid this health alert by following social distancing protocols and exercising caution. In addition, the government needs the cooperation of its citizens to make any program successful, and we must not forget that.