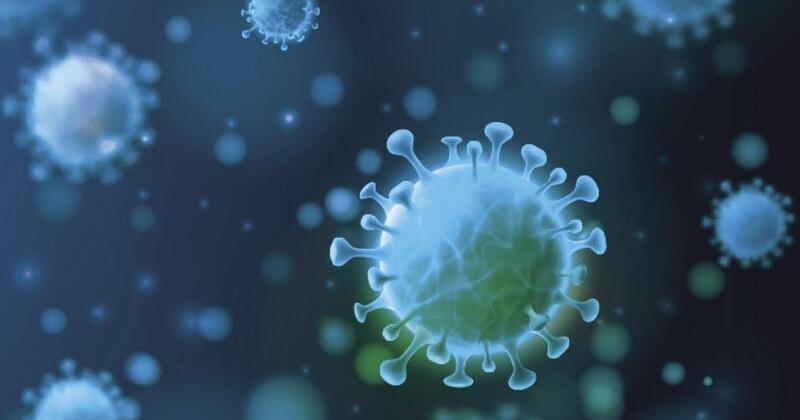 Record Number of COVID-19 Cases Observed in Central District Health Department Area | Grand Island Local News
The Central District Health Department reports that it is seeing a record number of COVID-19 cases, with more COVID cases in the tri-county area than at any time since the pandemic began.
In the past seven days ending Thursday, the district had 1,373 positive cases and a positivity rate of 59%. The new figures beat a record set on Wednesday this week, when there were 870 confirmed cases over a seven-day period.
"The previous high for this region was in November 2020 when we had 710 confirmed cases of COVID-19 and saw a positivity rate of 45.4%," CDHD said in a Friday press release.
There has been one COVID-related death in the Tri-County area in the previous seven days.
Statistics show a rapid rise in COVID over the past two weeks.
The number of cases rose from 151 cases on December 27 to 412 last week. The previous figures were 225 on November 17 and 202 on December 1.
The positivity rate, now 59%, was 41% last week. The figure was 27% on December 27, 37% on November 12 and 44% on November 17.
The number of cases per 100,000 population is 1,800 in the most recent figures. This number was 525.3 last week, 192.5 on December 27, 301 on November 12, 286.9 on November 17 and 257.5 on December 1.
"This record number of cases and positivity can be attributed, in part, to the highly transmissible omicron variant," according to the CDHD statement. "Currently, the number of cases is hitting young people the hardest, with those aged 10 to 49 seeing the highest number of positive cases. The rapid increase in cases in the 0-9 age group is also of concern.
In Hall County, 1,160 cases have been reported, including 127 in Hamilton County and 86 in Merrick County.
"Surge infections are common with the omicron variant, but those who are up to date on their COVID-19 vaccinations (two doses plus a booster) are exponentially less likely to experience the worst effects of the virus, including persistent fever, lung damage and death," reports the CDHD.
According to the Nebraska Department of Health and Human Services, those who received two doses of the COVID-19 vaccine were 11 times less likely to be hospitalized and those who received their booster dose were 46 times less likely to be hospitalized. hospitalized than people who were not vaccinated. These numbers, taken from actual hospitalizations in Nebraska in December, reflect data from the rest of the country.
CDHD offers first and second COVID-19 vaccinations and boosters from 8 a.m. to 4:30 p.m. Monday through Friday, with Thursday clinics continuing until 7 p.m.
Nomi Health is also offering COVID-19 testing by appointment only due to current high demand. For more information, visit www.cdhd.ne.gov or call 308-385-5175.