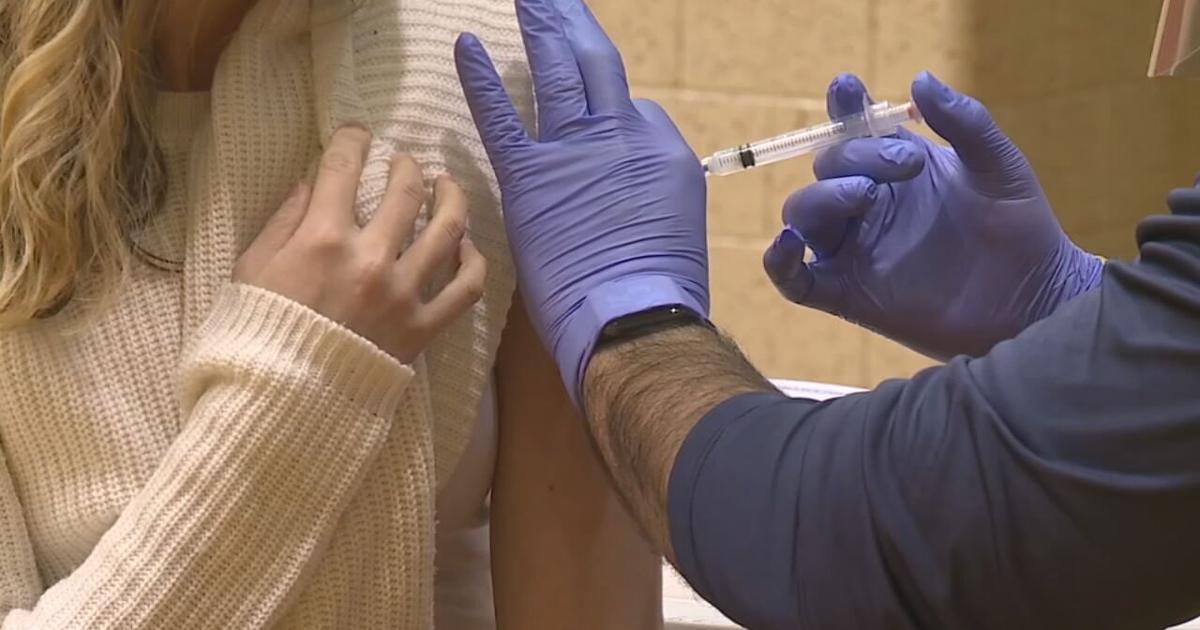 North Central District Health Department Becomes One Stop Shop for Vaccines | New
LOUISVILLE, Ky. (WDRB) – Local health department is turning into one stop shop for vaccines.
The North Central District Health Department is providing COVID-19 vaccines – primary, secondary and third dose – for Pfizer, Moderna and Johnson & Johnson, and flu shots.
All vaccines will be available during regular clinic hours for residents of Henry, Shelby, Spencer and Trimble counties.
The only people currently eligible for Pfizer's COVID-19 booster injections are those 65 years of age or older, long-term care residents, anyone between the ages of 18 and 64 with an underlying illness, and people over 18 with increased exposure due to occupational or institutional exposure.
The department says appointments can be made by calling your local clinic, but walk-in visits will be welcome.
People who have been vaccinated should bring their COVID vaccination card with them to their appointment. To find a clinic near you, click here.
In addition, the health department is suspending its COVID-19 clinics and mass vaccination clinics Thursday evening due to "lower than expected demand" and can thus refocus its efforts on routine services.
For more information, click here.
Copyright 2021 WDRB Media. All rights reserved.