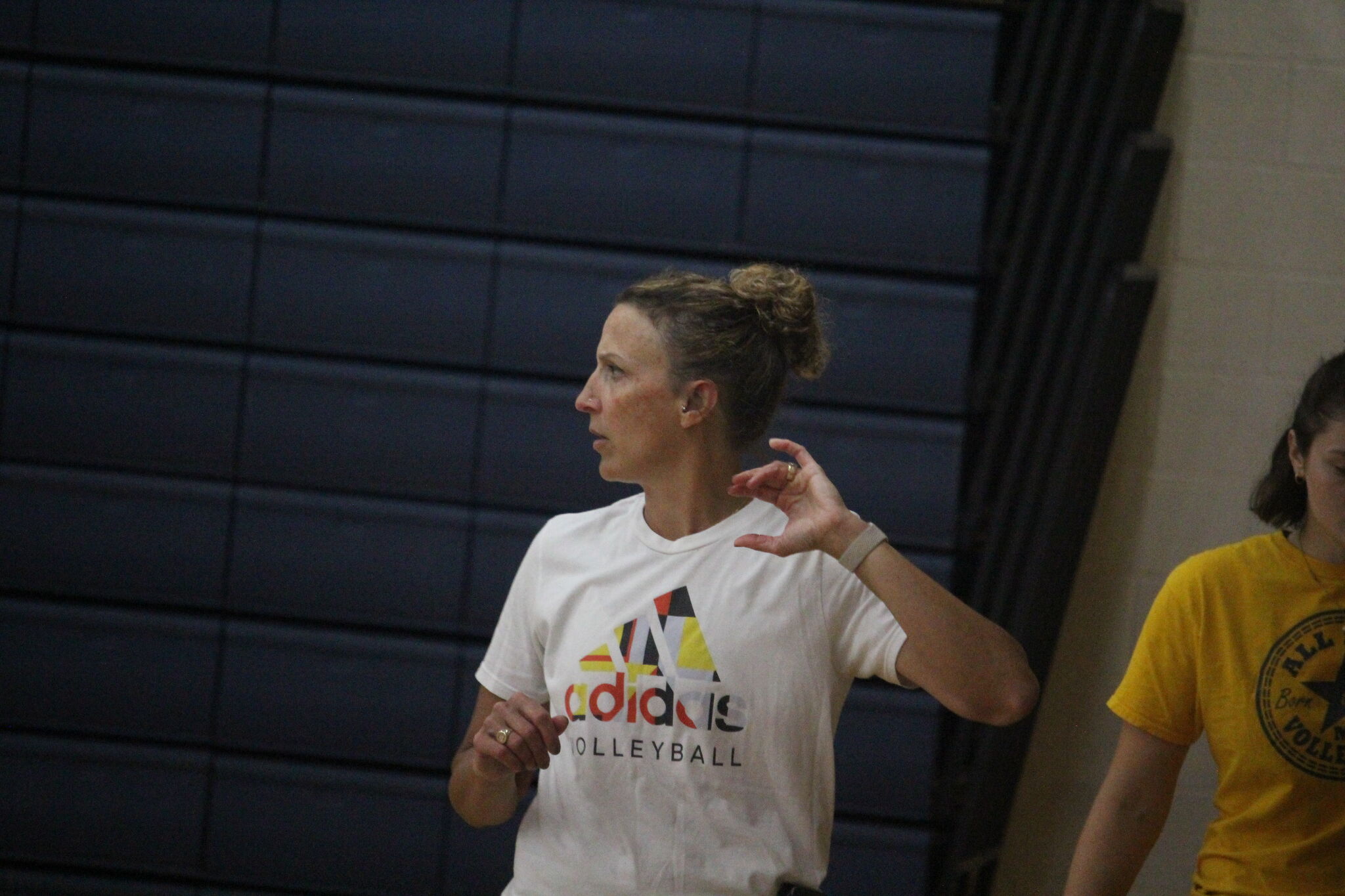 Morley Stanwood Mohawks hope to compete for Central State Activities Association title
MORLEY — Veteran volleyball coach Robin Kozuch is back for what she hopes will be another championship season at Morley Stanwood.
The Mohawks were 32-10-1 last year and earned several notable graduates, including four-time All-Stater and Pioneer Dream Team Player of the Year Braelyn Berry, as well as Emilee Cornell, Brooke Edgerly.
and Madison Garbow.