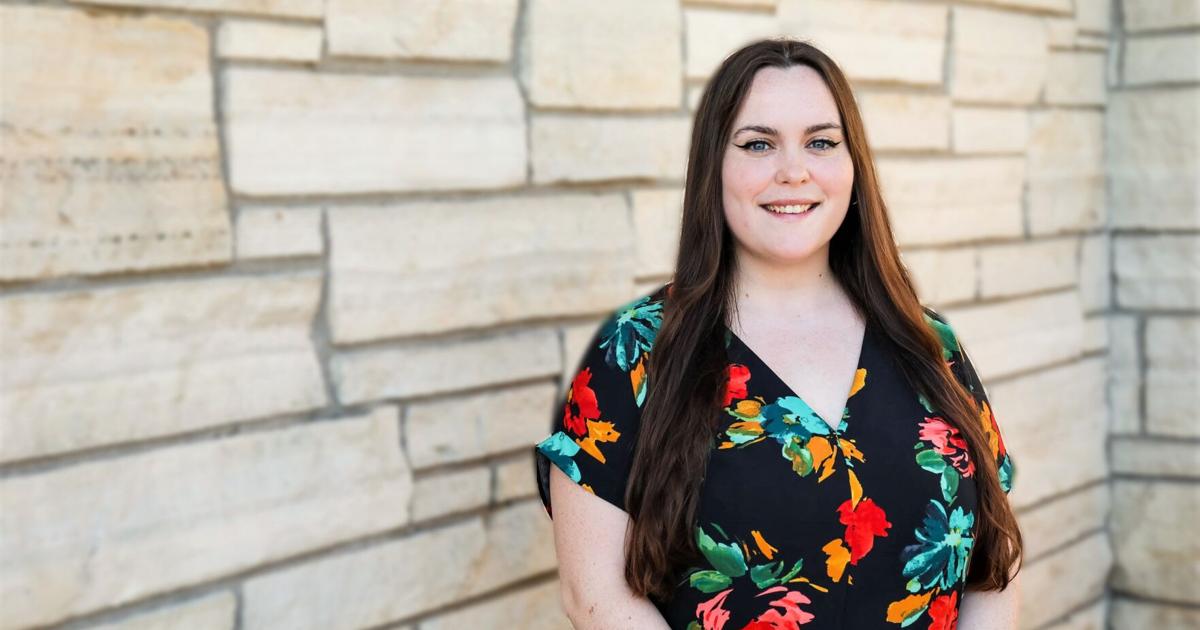 Hartman gets promoted to First Central State Bank | Local News
CLINTON — When the pandemic hit in 2020, Josie Hartman started looking for a job. With few options available, she moved to Clinton and eventually landed a job as a teller at First Central State Bank.
A year later, Hartman was promoted to senior cashier and customer service representative at First Central State Bank's Lincoln Way location. Despite the challenges posed by the pandemic, Paul Mulholland, gateway area market leader and senior vice president of First Central, said Hartman has continued to grow in her role as a banker.
"The challenges of the past year have been difficult for everyone," Mulholland said. "Even having to learn a new position, Josie was a hard worker with a desire to always want to learn new things."
Hartman credits a previous position at a bakery as the reason for her desire to learn and be part of a fast-paced team environment.
"The people I worked with at the bakery taught me that a great group of people makes a great job no matter what you're doing," Hartman said. "I always remember to bring that positivity wherever I go so I can continue to find great groups of people to work with and help others in the process."
A graduate of Western Illinois University, Hartman can help clients open accounts, answer online banking questions and work with clients to put a plan in place for a better financial future.