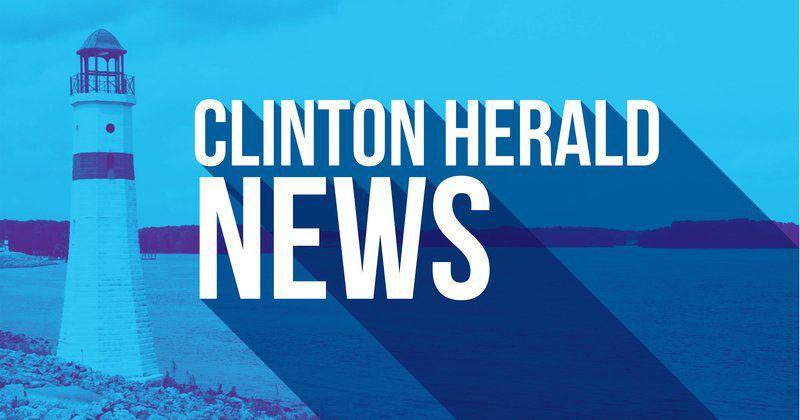 Gateway State Bank and First Central State Bank to merge | Local News
CLINTON — Brigham Tubbs, CEO of Gateway State Bank in Clinton and chairman and CEO of First Central State Bank in DeWitt, announced that the two banks will merge on Feb. 4.
Clinton-based Gateway State Bank is part of Ohnward Bancshares holding company with $160 million in assets, 34 employees and three banking locations – two in Clinton and one in Goose Lake. First Central State Bank is also part of Ohnward Bancshares holding company and has $400 million in assets, 72 employees and banking locations in DeWitt, Long Grove, Eldridge and LeClaire. The combined bank will have nearly $60 million in capital and will continue to operate a network of seven branches in Clinton and Scott counties.
Customers will continue to receive fully insured deposits through the Federal Deposit Insurance Corporation. In addition, the integration allows for more investment in innovative financial products and new technologies for banking anytime and anywhere, bank officials said. This merger will allow the combined bank, First Central State Bank, to offer increased lending capacity and a larger network of branches and ATMs while continuing its legacy of easy and reliable community banking.
"We are excited to merge these two entities to create greater efficiencies and conveniences for our customers and team members," Tubbs said. "Over the past 50 years, we've grown in eastern Iowa and it's a natural union. We look forward to continuing the quality service and capabilities that Gateway and First Central have established in Scott and Clinton counties First Central and Gateway both have proud community banking traditions and dedicated employees We value and understand community values ​​in Eastern Iowa This merger will provide us with additional resources and broader opportunities, and will enable our team to better serve our customers while continuing our tradition of easy access and local decision makers.
"What our customers and our communities need to know is that this is not about a change in ownership," said Vice President Paul Mulholland, who will lead the team in Clinton. "It is simply a combination of sister banks with common ownership and the same management philosophy. Our culture of community engagement and philanthropy, which is a culture created over the years by our team, has not has not changed and will not change. Our customers will now benefit from our extensive branch network with our seven convenient locations. The same great people will continue to provide the same great service that our customers have come to expect from Gateway and First Central. Customers of both banks should continue to do business with their current bankers and expect little to no change before, during and after the merger."