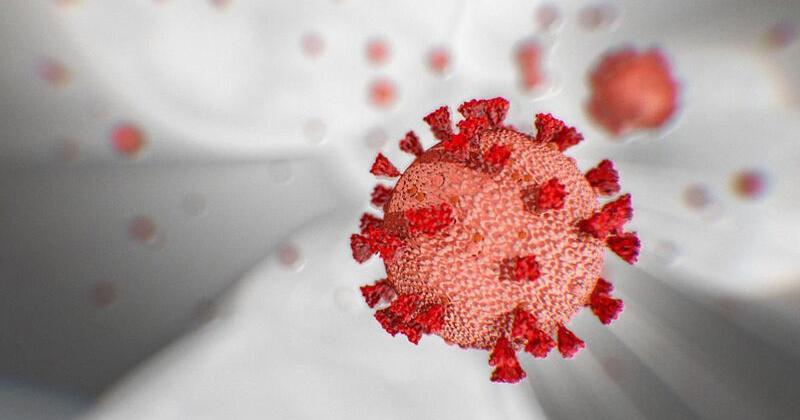 Five COVID-related deaths reported last week in Central District Health Department area | Grand Island Local News
The central district health department says it is in the midst of a COVID-19 surge that has resulted in hundreds of new cases in the past seven days and five COVID-related deaths since Dec. 3.
Last week saw 412 lab-confirmed cases in Hall, Hamilton and Merrick counties, the district reported Wednesday.
"This number is 66% higher than the same time last year," according to the CDHD press release.
The COVID-related victims were three men and two women, aged 36 to 94. "Most of the increase in cases can be attributed to variants of COVID-19, including the highly transmissible delta and omicron," the statement said. .
The CDHD dashboard reported a case count of 412 on Wednesday. That number compares to 151 cases on Dec. 27, 225 on Nov. 17, and 202 on Dec. 1.
This week, 41% of all COVID-19 tests in the district were positive. This figure was 27% on December 27, 37% on November 12 and 44% on November 17.
The number of cases per 100,000 people this week is 525.3, down from 192.5 on December 27, 301 on November 12, 286.9 on November 17 and 257.5 on December 1.
"The outbreaks of COVID-19 starkly illustrate the need to get vaccinated against this potentially deadly virus," CDHD officials say. "Those who are vaccinated are much less likely to experience severe symptoms of COVID-19, which can include permanent lung damage, long-lasting fatigue and death. While breakthrough infections are common with the omicron strain, vaccination has been shown to largely and consistently prevent the worst symptoms of the virus.