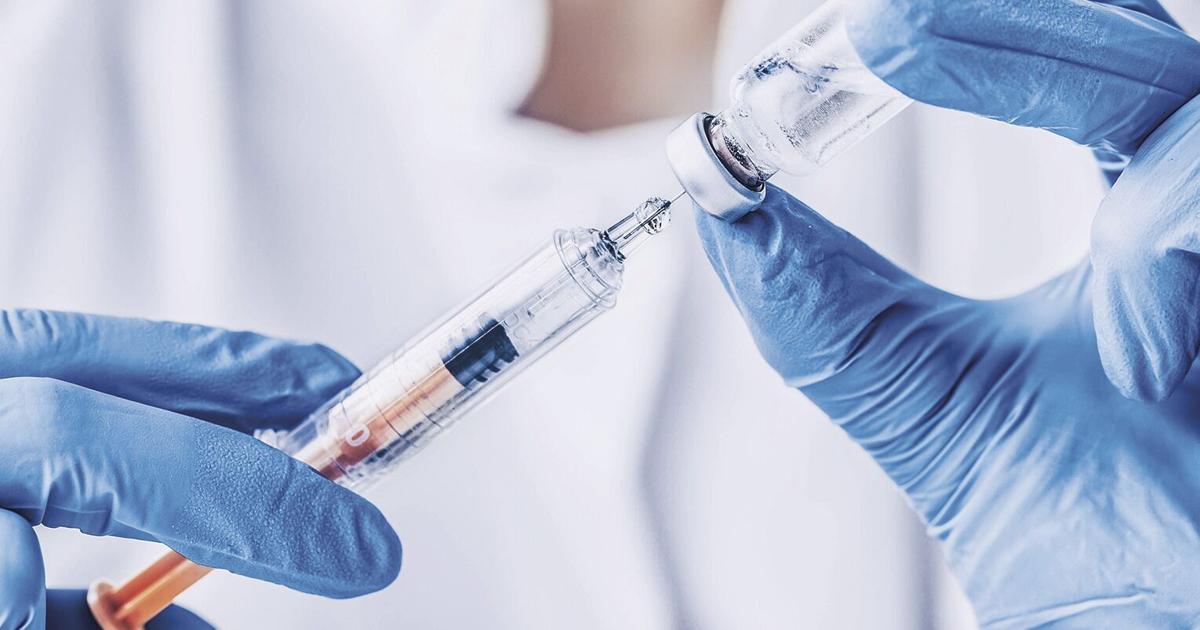 First flu death reported in Central District Health Department area in two years | Grand Island Local News
A recently deceased woman was the first flu-related death in the region in the past two years, the Central District Health Department reports.
"The woman, who was 70, had been vaccinated against the flu. This unfortunate event is a reminder that the flu can be serious," according to a press release from CDHD, which serves Hall, Hamilton and Merrick counties.
The flu, often called the flu, is caused by a virus that is transmitted from person to person through large and small droplets in the air and on surfaces. Symptoms include cough, sore throat, fever, chills, headache, extreme fatigue and muscle aches. Vomiting and diarrhea may also occur, especially in children.
Recovery is rapid, with fever usually resolving in three to four days and other symptoms in about seven days.
The risk of flu-related complications and hospitalizations is higher in people 65 and older, pregnant and postpartum women, children under 5, and people of any age with certain conditions underlying medical conditions.
"It's important to note that the same measures used to 'flatten the COVID-19 curve' stopped the spread of influenza," according to Central District Health. "The flu was virtually non-existent for the 2020-2021 season, likely because people were wearing masks, staying home more often and not socializing."
The most effective way to fight this virus is to get a flu shot. Studies have shown a variety of benefits to flu vaccination, including fewer illnesses, doctor visits, ICU and hospital admissions, and ICU and hospital days.
Influenza vaccinations are recommended annually for most people six months and older. Vaccination is especially important for people at increased risk of severe illness and complications from influenza.
CDHD offers flu and COVID-19 vaccines from 8 a.m. to 4:30 p.m. Monday through Friday, with clinics Thursdays until 6 p.m. You can also get both vaccines at most local pharmacies and health care providers' offices. For more information log on to www.cdhd.ne.gov or call 308-385-5175.