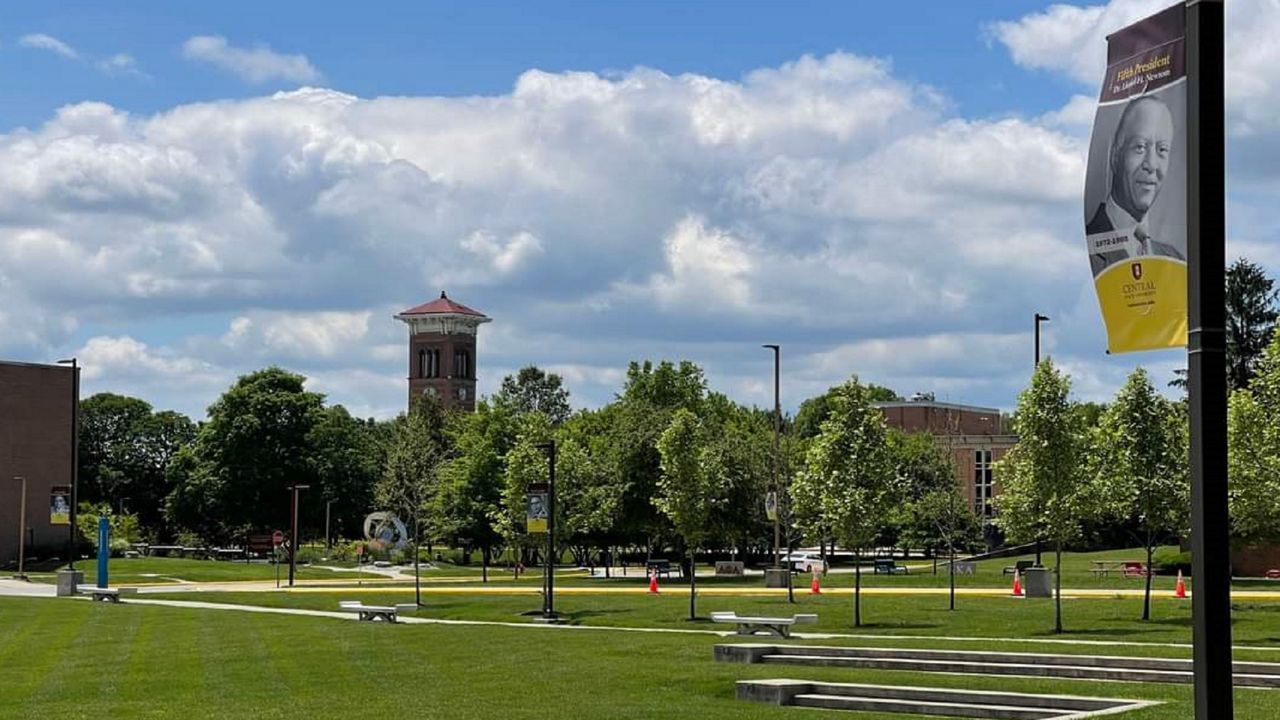 Central State University lifts lockdown, 1 person in custody
WILBERFORCE, Ohio — Threats prompted Central State University's main campus to go into lockdown mode Saturday morning, officials said.
University dispatchers received 911 calls around 9 a.m. about an active shooter and the university police department activated the campus-wide emergency alert system, according to a press release.
"When we hear things like this, we act immediately to make sure our campus is safe," said university president Jack Thomas. "The university has contingency plans. Those involved in those plans acted immediately and followed all of our safety protocols."
The Green County Sheriff confirmed with Spectrum News 1 that there were no active shooters on campus and that the school is investigating a threat.
The sheriff's office says there are no injuries on campus.
While the investigation is ongoing, University Police Chief Stephanie Hills, a Person of Interest, is in custody. The identity of this person and the charges, if any, have not yet been released.
Central State University is a historically black college and joins several other HBCUs that faced threats earlier this year.
In January, at least six HBCUs reported threats, including Albany State University in Albany, Georgia; Bethune-Cookman University in Daytona Beach, Florida; Bowie State University in Bowie, Md.; Delaware State University at Dover Del.; Howard University in DC; and Southern University in Baton Rouge, La.