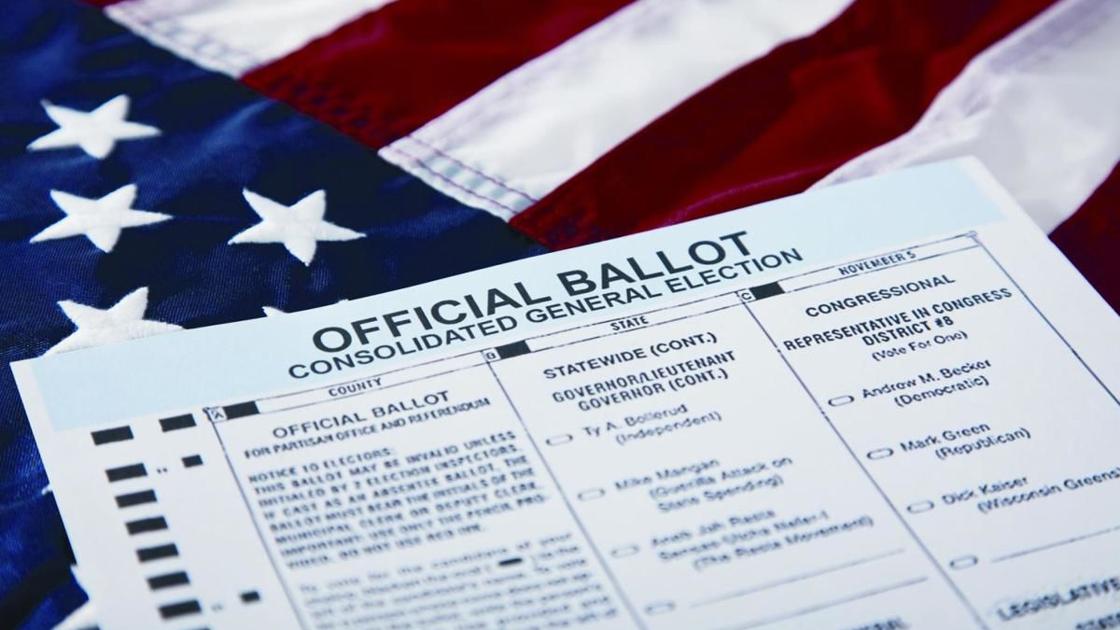 Burke County Board of Education Central District Candidates | Education
What makes you want to become a member of the school board? I am a mother of two BCPS children, both in elementary school. I have noticed the discord and the lack of resources made available in crucial areas. I am from Las Vegas and have experience navigating and negotiating funding for K-12 schools. These programs proved successful and led many children to enter college, trade schools, and work after graduation. In a nearby community like Burke County, I think that's more than possible. I will grow old here and the children of today and tomorrow will be my lawyer, my doctor, my judge, my mechanic, etc. I want them to be confident and ready to face whatever life throws at them, and that training begins here… in Burke County, at home and at school. I see that there is a need and it is my duty to intervene and help in the best way that I know how.
What skills and / or qualifications do you think separate you from other applicants? I am your typical working mother. I worked in the federal government for over a decade before I moved on to counseling. The people I advise are students with disabilities. I see the drive to be successful, but many lack essential skills. I also have children in the BCPS system. This right is critical. I don't just hear about what's going on in the system, I live it. My children live it. I also get along with a lot of people. Regardless of the background. I am very approachable and I make myself available for those who call, send e-mails, wish to meet, etc. I am also open minded and accept all forms of feedback. Criticism, praise and all that in between. I am SOLUTIONS-FOCUSED. I prefer to spend my time fixing the problems, rather than talking endless hours, days or months about the problem. I am transparent and accept all questions. Regarding formal qualifications, I have two bachelor's degrees (sociology and criminal justice), I am finishing my master's degree (criminal justice specializing in forensic pathology) and I will start my doctoral program (psychology) in the fall of 2022. In summary I'm your average mom looking to make her community the best it can be… starting with making our school system as strong as possible.