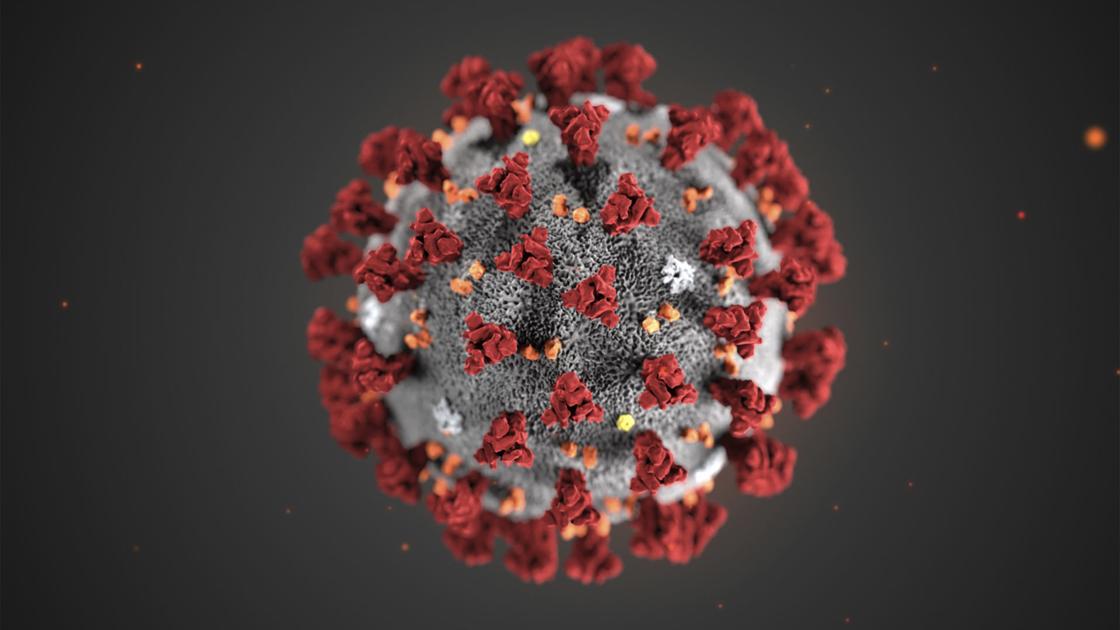 2nd death of a central state employee due to COVID-19 attributed to the community and not to the hospital | Government-and-politics
A second Central State Hospital employee died of COVID-19, after contracting coronavirus disease in the community, not at the state behavioral health facility.
A member of the hospital's administrative staff died of complications from the virus in mid-September – the third Virginia behavioral health facility worker to succumb to an illness that has also killed 25 patients since the pandemic began there. at 19 months.
"Our hearts go out to this person's family and co-workers during this difficult time," said Lauren Cunningham, spokesperson for the Virginia Department of Behavioral Health and Developmental Services. "We can confirm that this person was a member of the administrative staff of the hospital and that it was a case of COVID-19 acquired in the community, not acquired in the establishment."
However, three other employees are infected with COVID-19 at Central State, which shares a large campus outside of Petersburg in Dinwiddie County with Hiram W. Davis Medical Center, where another employee tested positive for the sickness.
Statewide, 30 employees and five patients have tested positive for coronavirus disease at state-run behavioral health facilities, with 13 tests pending as of Thursday.
The biggest hot spot is the Piedmont Geriatric Hospital in Burkeville, about 80 km southwest of Richmond in Nottoway County. Nine employees and two patients tested positive for COVID-19 at the hospital, where 15 patients died earlier in the pandemic, the highest number at a state-owned behavioral health facility.